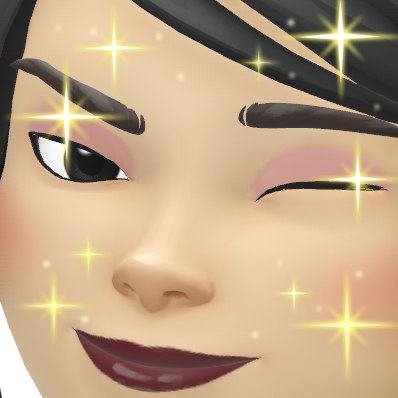 Looking for a video editor that is easy-to-use? Editable everywhere online and lets you start on one device and then pick up where you left on another? Collaborate with others for the ultimate sharing experience? Sparks creativity with graphics, green screen, special effects, speed control and much more? Well, look no further as WeVideo has all these features.

The possibilities of this online video editor are endless. To name a few, students can create a read-aloud online storybook, newscasting, talk show, advertisement, and a step-by-step tutorial. In this post, I will show you how to create a simple video using some of the features like graphics, green screen, sound effects and much more.


Getting started with WeVideo
Sign up to WeVideo and choose a plan that suits you.




Creating a simple video using Storyboard (beginners) mode. You can change into Timeline mode for advanced editing.

Click this link for more WeVideo tutorials.



Get Creative with WeVideo
Video Tutorial on how to edit in Timeline mode using
graphics, sound effects and much more.


Video tutorial on how to use green screen effect.




Example of video created with WeVideo:
Read Aloud book with voice over and sound effect.

Another example of a video I've created with WeVideo where I used green screen effect, graphics and background music for my Google Trainer application video.

Now that you've seen the endless possibilities of WeVideo, why not try it out in your classroom? Have a creative week ahead.